Contacts / Directions
By public transportation: Tram stop at Mattenstraße / Reiterstraße or Rehlingstraße
By bike: We have parking space for you!
By car: We only have 2 parking spaces and usually both are occupied. So, it'd be better to use public transportation or the bike to come here!
Concept
We, the Haus des Engagements, see ourselves as a "hybrid organization" integrated with the characteristics of the private sector and civil society. The current office at Rehlingstraße 9 is an initial attempt for an even bigger project: to purchase and fully self-manage of an entire building to provide more offerings and support for the engaged public. Similar organizations in other cities have already achieved it in different ways.
---
Network
Cooperation Partners
---
Supporters for the Haus des Engagements
---
Similar Initiatives
---
Team
Join us!
Donation
Acknowledgements: We would also like to express our sincere thanks for all the support we have received so far.
Our engagement would not be possible if we could not use freely available knowledge or software. Here is a brief list of some of the tools we use:
WordPress for the Webseite (und GNU/Linux on the web servers)
Nextcloud for our internal collaborations (with a lot of extensions)
Ubuntu on our work computers
Gimp for photo editing
LibreOffice for document editing
Thunderbird for E-Mails and Firefox for web browsing
….and of course many, many more. Thank you to the entire open-source and free software community!
---
Press / Media
---
Leider wurden keine Beiträge gefunden.
History / Annual Reports
<! ========= Cool Timeline Free 2.6.1 =========>
Was bisher geschah
Abgabe des Angebots für die Basler Straße 2
Infoveranstaltung in der Johanneskirche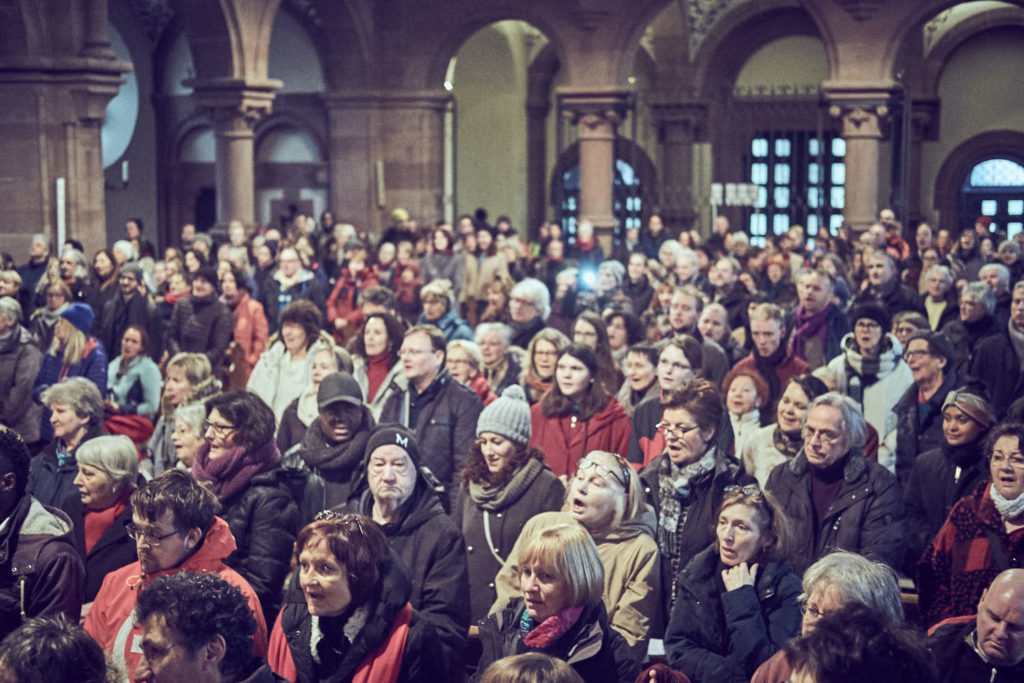 Gemeinderat vergibt Basler Straße 2 nicht an Haus des Engagements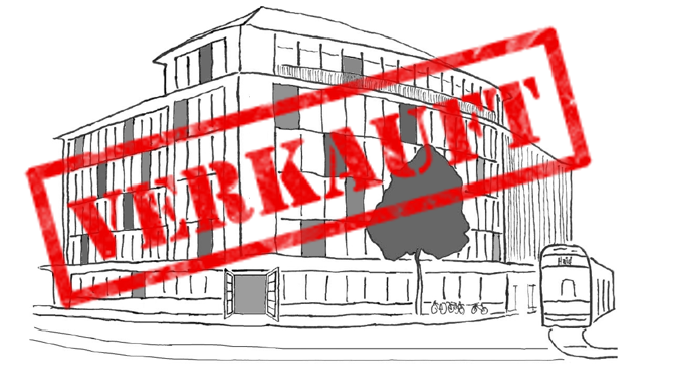 Neuausrichtung
Wir begutachten neue Objekte und intensivieren die Vernetzung der Gruppen. Und planen Events!
Postcode-Lotterie fördert Gründungskampagne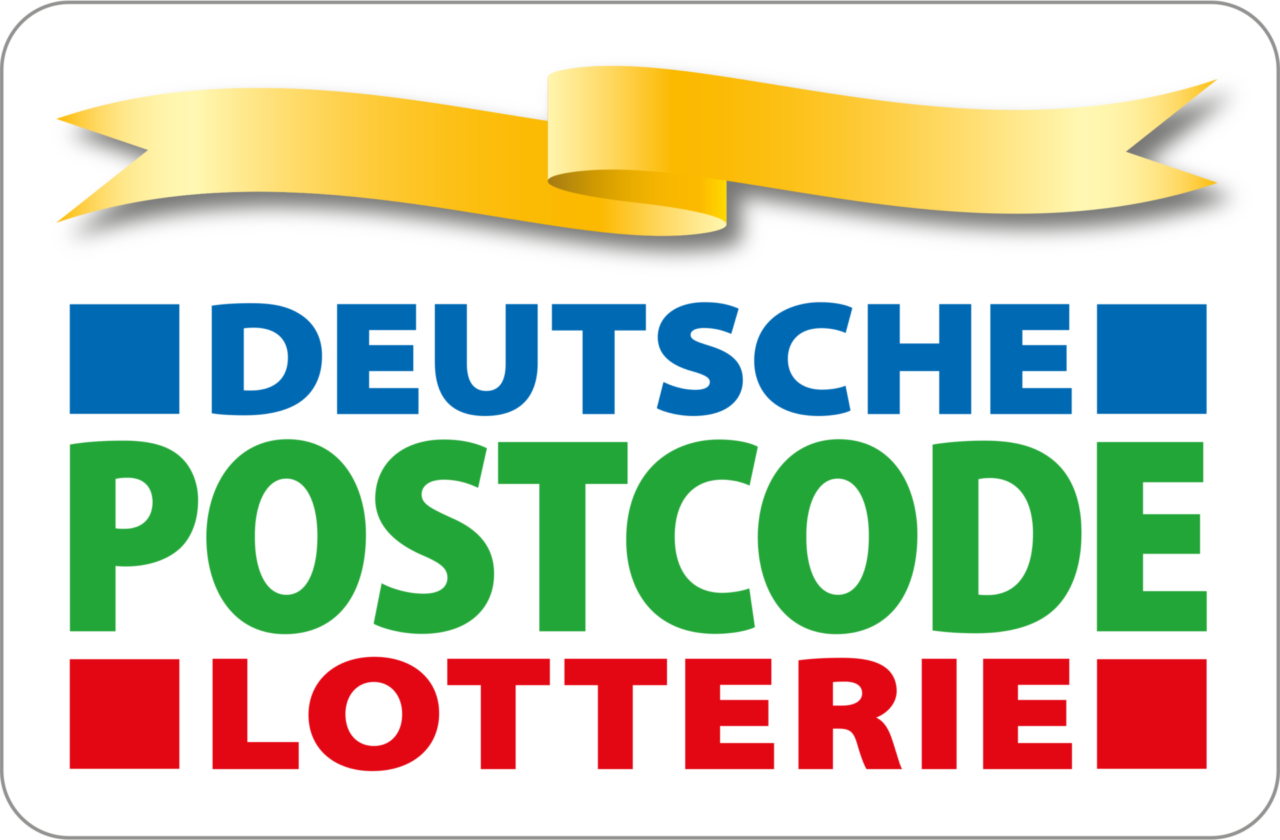 Interfraktionelle Anfrage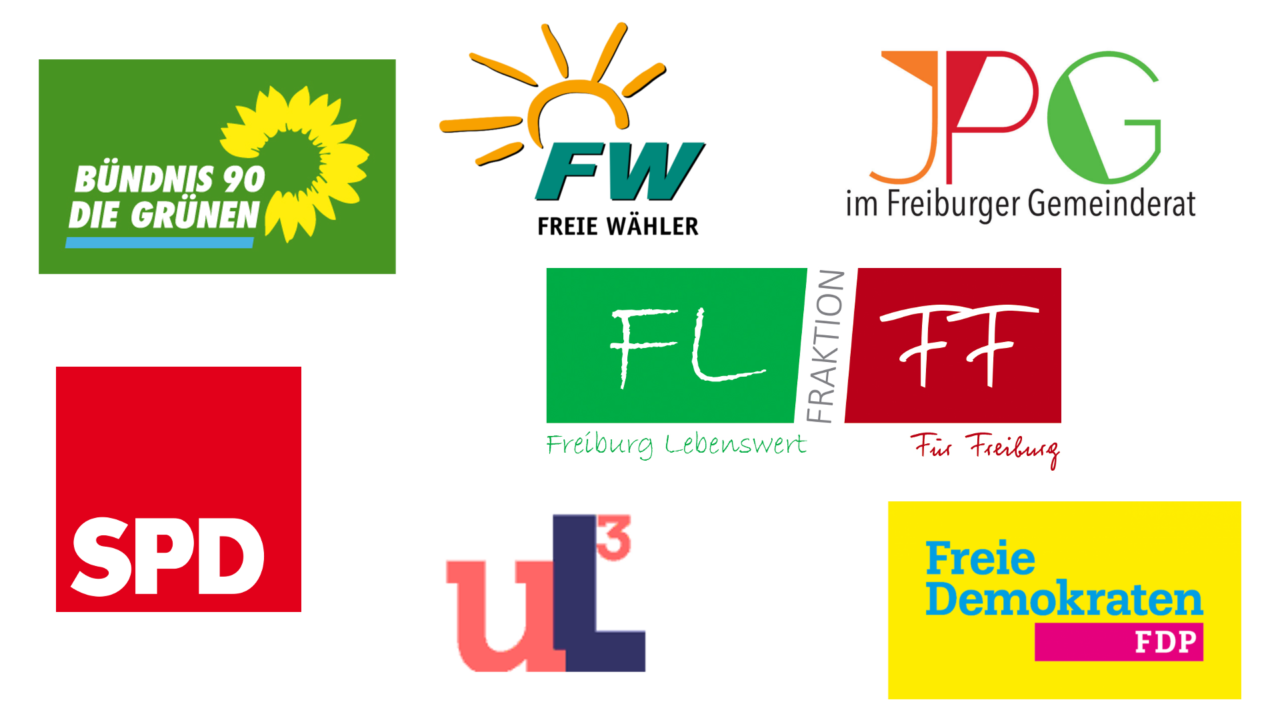 In einer interfraktionellen Anfrage wird die Stadt nach (1) einem möglichen Objekt (2) einer möglichen Baufläche (3) nach sonstigen Möglichkeiten für ein Haus des Engagements gefragt.
Das Haus des Engagements wird Realität
Am 08.03.2019 haben wir den Mietvertrag für 370m² in der Rehlingstr. 9 unterzeichnet – dort können wir jetzt Vereine, Engagierte und sozial-ökologisch orientierte Unternehmen durch Räumlichkeiten unterstützen und für eine bessere Vernetzung zusammenbringen.
Haus des Engagements eröffnet!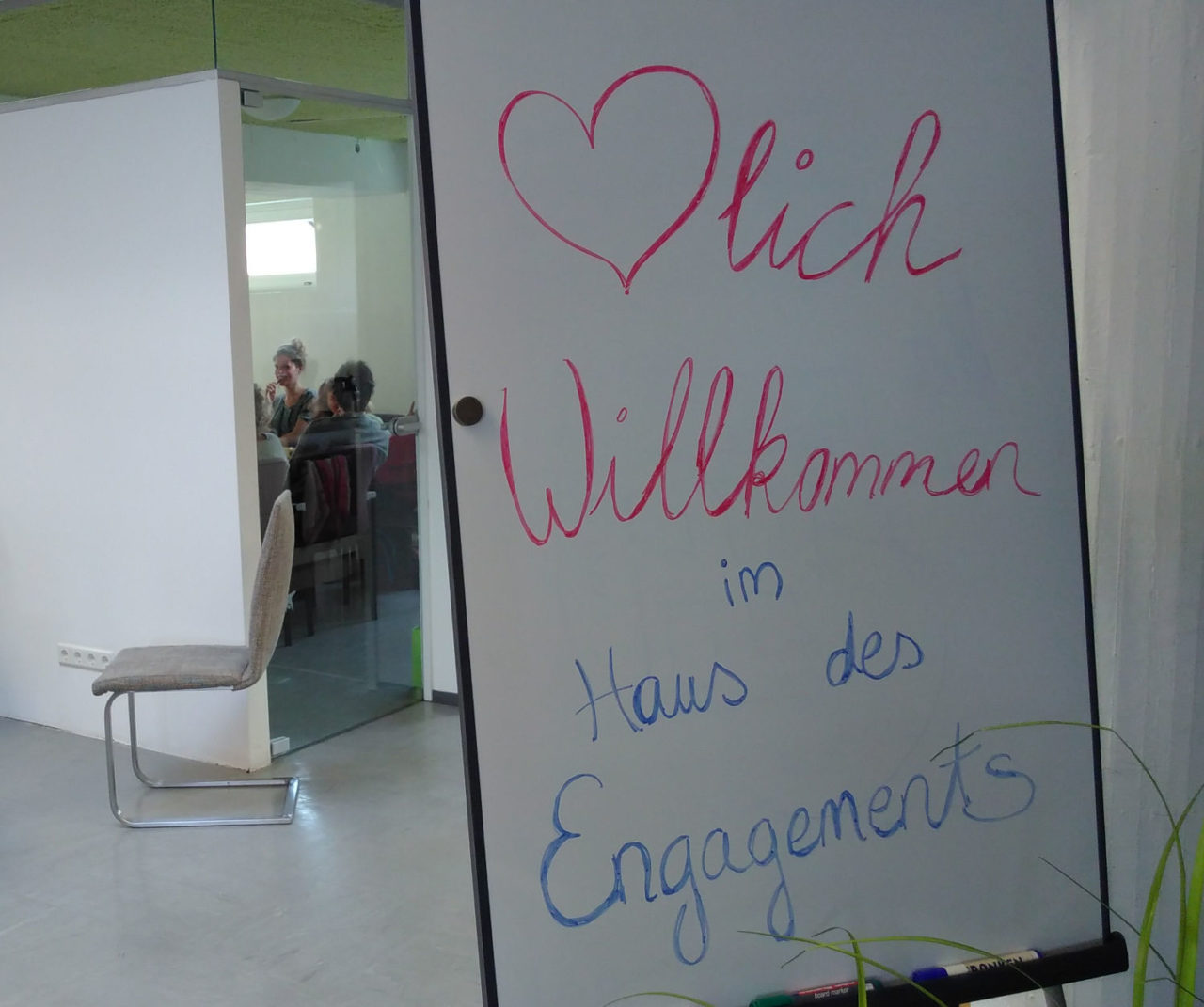 Nach einem Monat Vorbereitung haben wir die Räumlichkeiten in der Rehlingstraße 9 bezogen und eröffnen nun als Co-Working-Space unsere Türen. Abends stehen die dringend benötigten Räumlichkeiten Vereinen und Initiativen kostenfrei zur Verfügung.
Jahresbericht 2019/2020
Was wir seit unserem Start in der Rehlingstraße im April 2019 alles umgesetzt haben, könnt ihr in unserem Jahresbericht 2019/20 nachlesen.
Jahresbericht 2021
2021 war wieder ein ereignisreiches Jahr mit einigen neuen Projekten, Angeboten und Kooperationen im HdE. Mehr darüber ist in unserem Jahresbericht 2021 nachzulesen.
---