[Welcome on our Website in English! We're sorry that we can't translate every content from German to English.However, the most important stuff is translates, e.g.
Find and book a room in the HdE (free for non-profits)
Get help thorugh our Helpdesks. The following Helpdesks can also happen in English:

Helpdesk Websites
Heldesk Data Protection / GDPR
…]
EMPOWER PEOPLE
More than 40% of Baden-Württemberg's population is civically engaged – and contribute to more social cohesion, justice, cultural life and sustainability. For their work, civically engaged people require adequate, affordable and available spaces, training opportunities, visibility and increased networking.
CREATE OPEN SPACES
With Haus des Engagements we create a place for encounter, and diversity – a place with open spaces for creative ideas and dialogue. Here civically engaged people can connect, share and learn together.
SUPPORT DIALOGUE AND DEMOCRACY
Haus des Engagements encourages social and political work, the development of democratic decision-making structures, and the active responsible participation of the most people possible.
BUILD A SUSTAINABLE FUTURE
Haus des Engagements provides space for public benefit organizations across different domains. Only with a holistic approach towards social, ecological, economical, political and cultural issues, we will be able to come up with sustainable solutions.
We wish that each human experiences that s/he can positively shape the world with her/his potential and with others.
With the Haus des Engagements we create a place for encounter and diversity, with open spaces for creative ideas, networking and dialogue.
Thereby we join forces for an open-minded, peaceful, ecologically sustainable, and just world.


What you will find here
CoWorking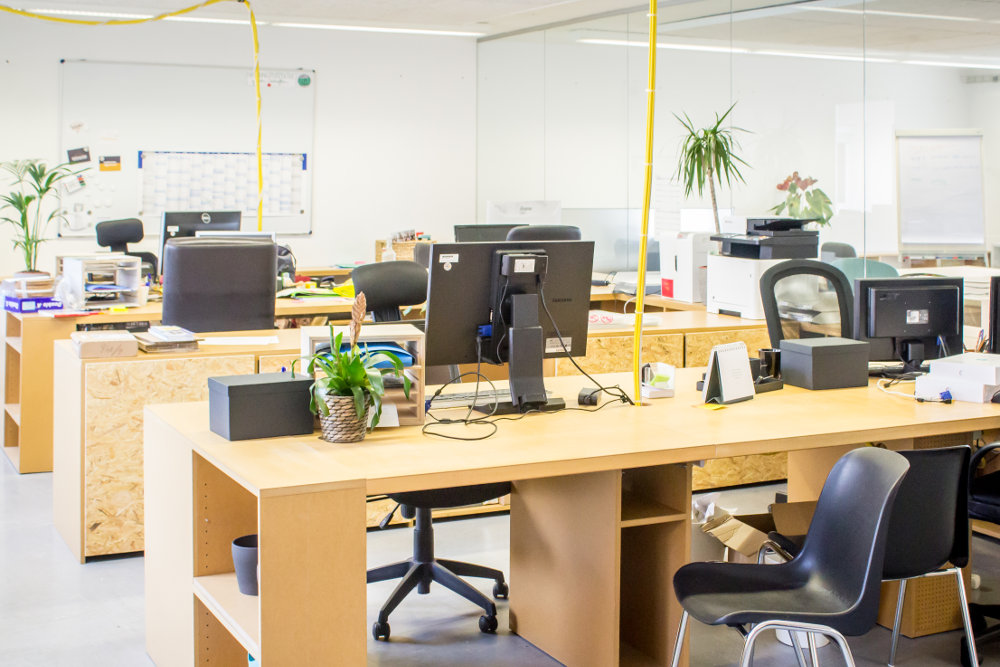 Come around to work with other civically engaged people
Spaces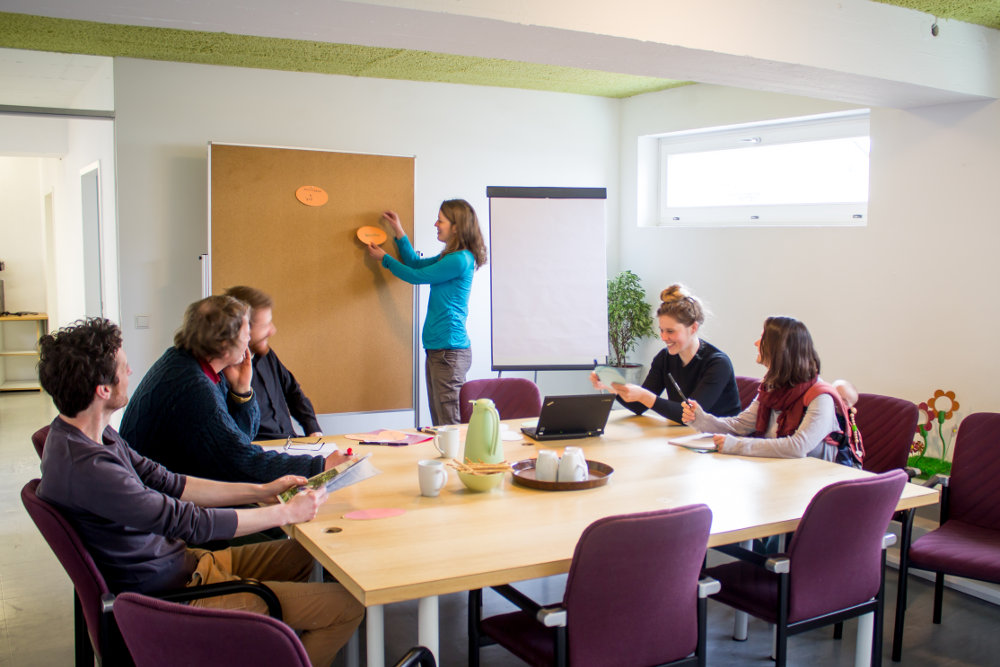 Use conference rooms for gatherings or events
Training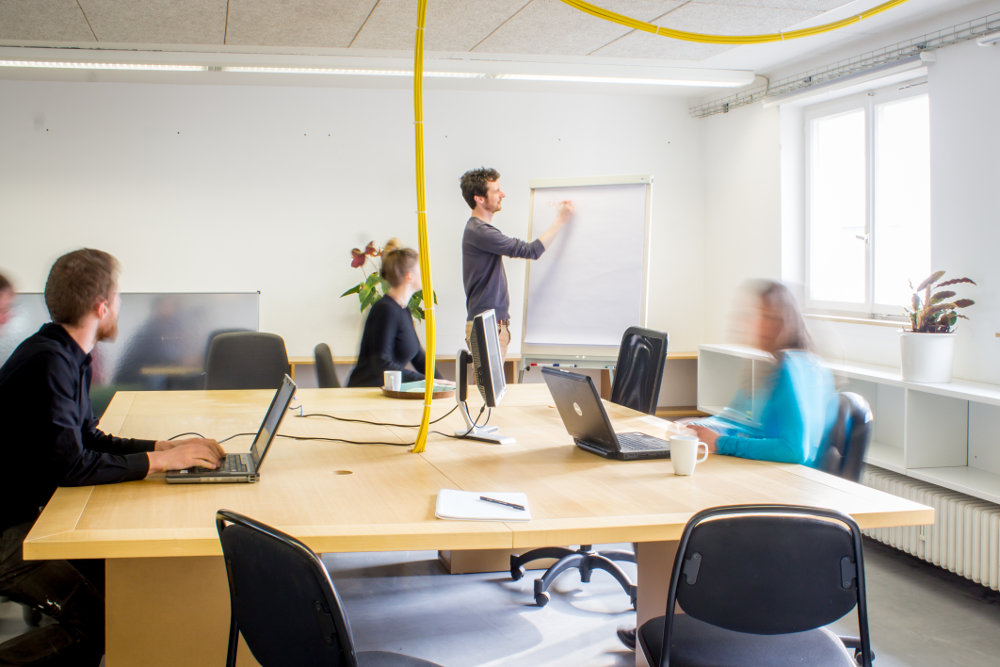 Our trainings: hands-on, interactive, and high-quality
Consultation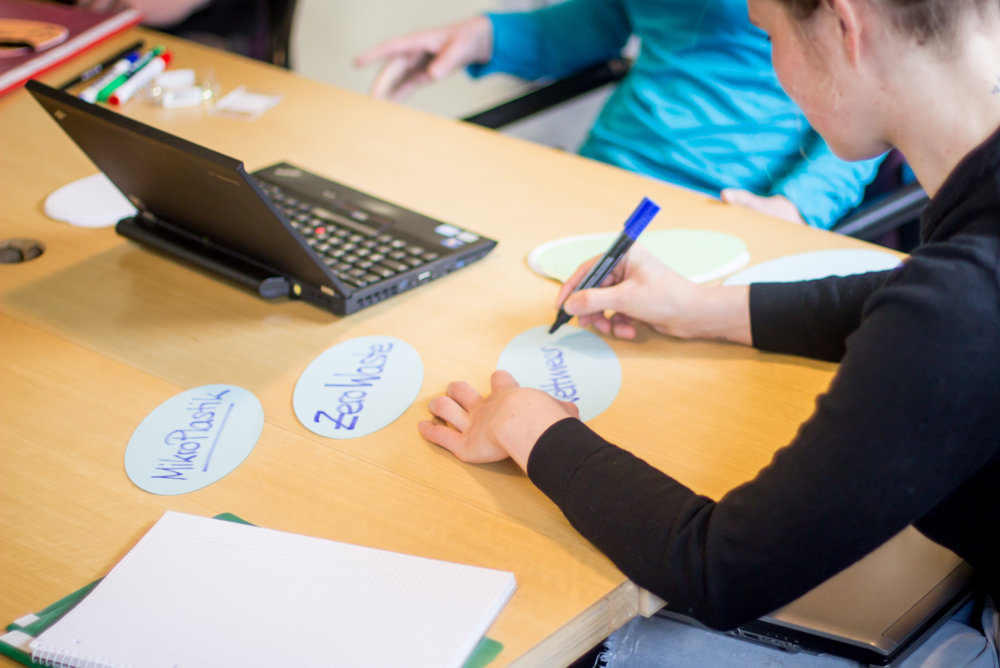 Discuss your questions in person with expert advisors
Equipment rental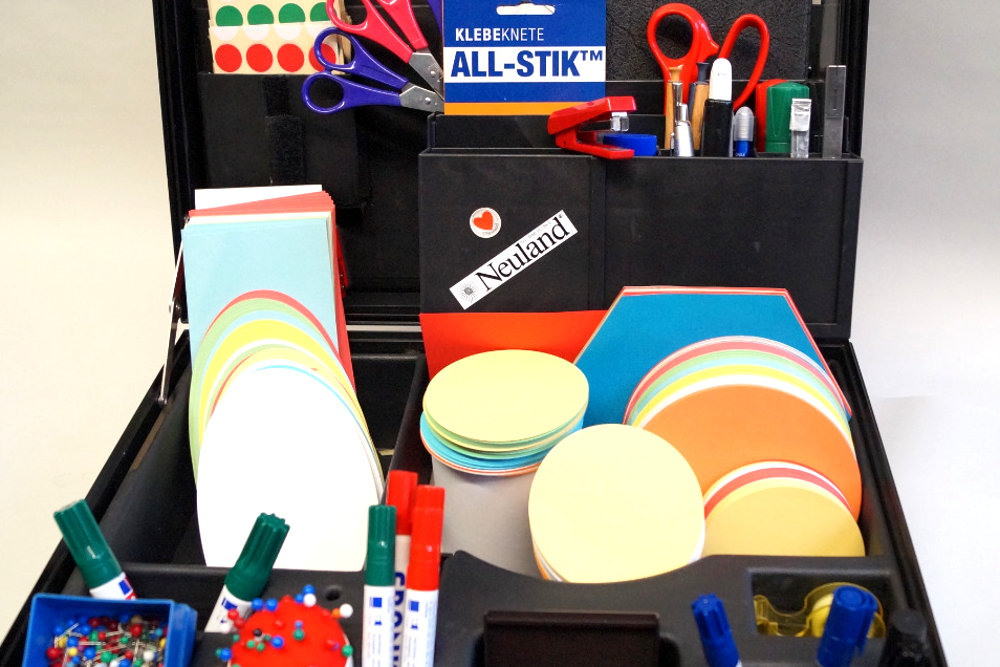 Here you'll find (almost) all equipment for your activities and public relations work
Networking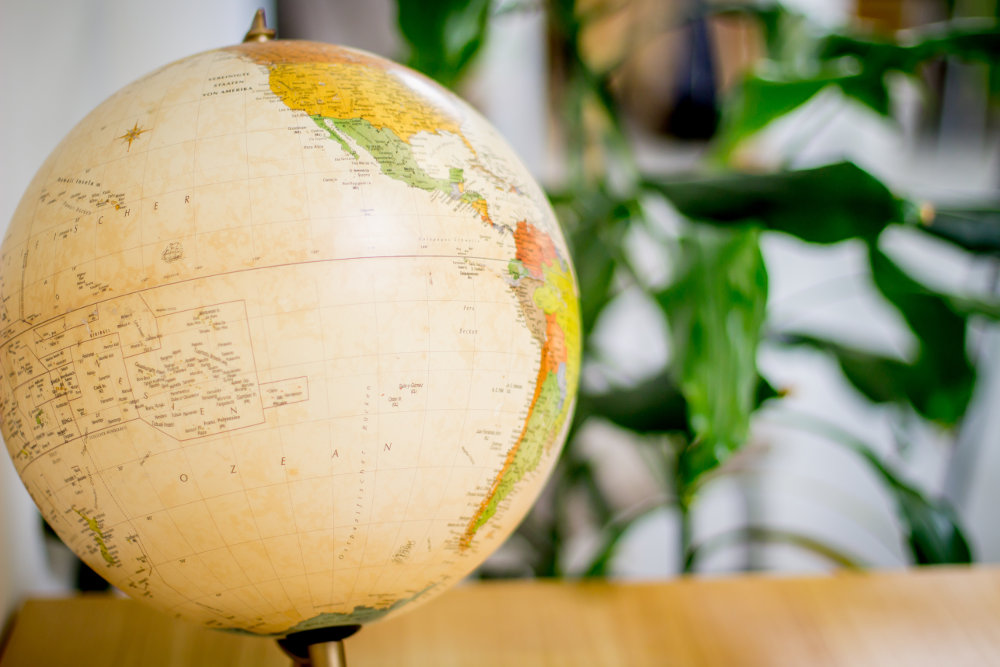 Share experiences, form cooperations, increase effectiveness


Get to know
30 CoWorkers use the coworking desks on a daily basis. Half of them are professionals who work for associations, are self-employed, or run a business. They are active in the fields of education, work with children, teenagers and refugees, certification, IT, urban mobility, agriculture & food, business consultancy, art and design.
Associations and groups use the rooms in the evenings and on weekends for their civic engagement and events. So far, more than 100 different organizations used the facilities, many of them frequently.
5 young bands from Freiburg share the band room in the basement, which was built collectively of straw and clay.